What  would  you  have without  ASIPP?
ASIPP has been instrumental in ensuring that physicians and patients have access to the care they need. They are your voice on Capitol Hill, as well as in Indiana, to make sure there are rules of fair play to allow you to practice.
There are many societies out there, but in Indiana, there is only one that truly advocates for you. That is the Indiana Society of Interventional Pain Physicians. Without it, you will be left without a voice, and your patients may suffer. Nationally, without ASIPP, all of our practices
would be quite different.
What have you done for ASIPP?
Consider joining ASIPP today and joining our political action committee to help us fight the fight for you.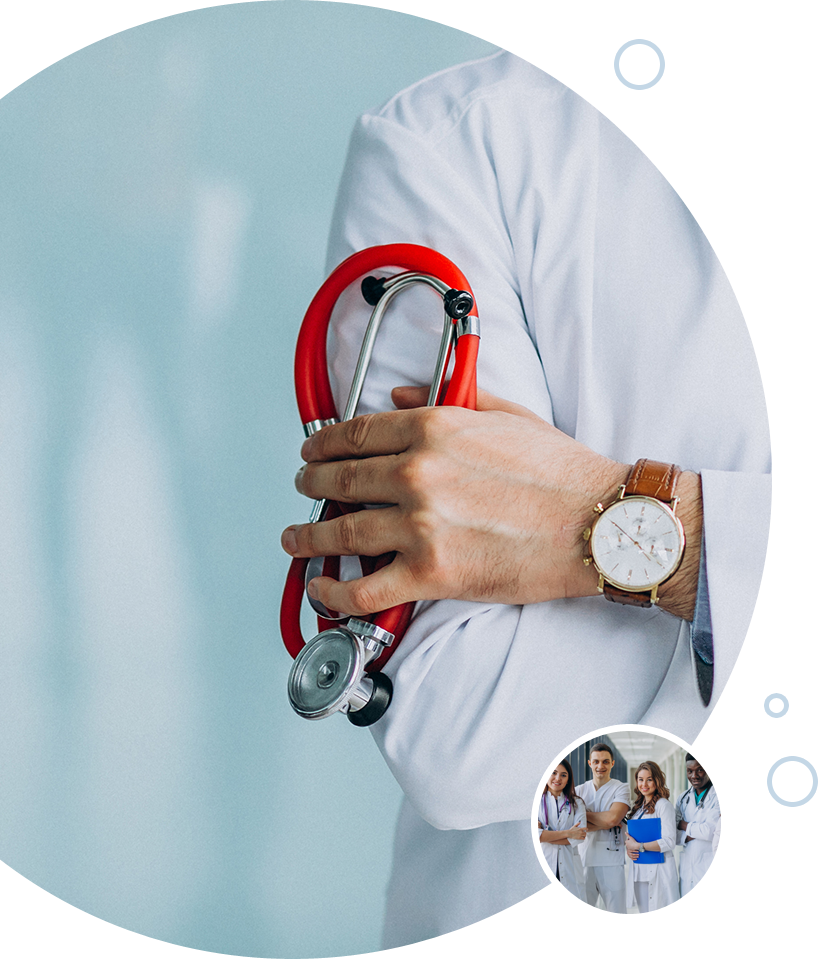 The Indiana Society of Interventional Pain Physicians is a not-for-profit organization representing Providers throughout Indiana
Founded in 2000, INSIPP has grown rapidly with the mission of promoting the development and practice of safe, high quality yet cost-effective interventional pain management techniques for the diagnosis and treatment of pain and related disorders, and to ensure patient access to these interventions.
To stay up-to-date with all things INSIPP, like us on Facebook!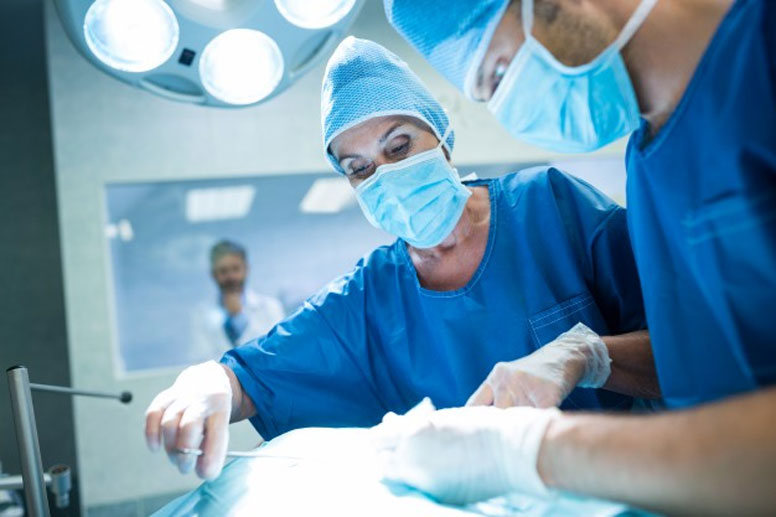 Do you have a

surgery center?
Thinking about starting one?
Join the Society of Interventional Pain Management Surgery Centers (Our Affiliate Advocacy Group) which is designed to advocate and provide resources for Pain Management Surgery Centers
connecting, educating, and advocating for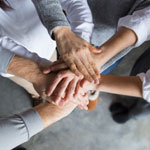 Become a Member
Become an INSIPP member and begin connecting and engage with others in interventional pain management!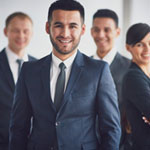 Meet the Board
Our board of directors provides oversight and guidance to the mission of INSIPP.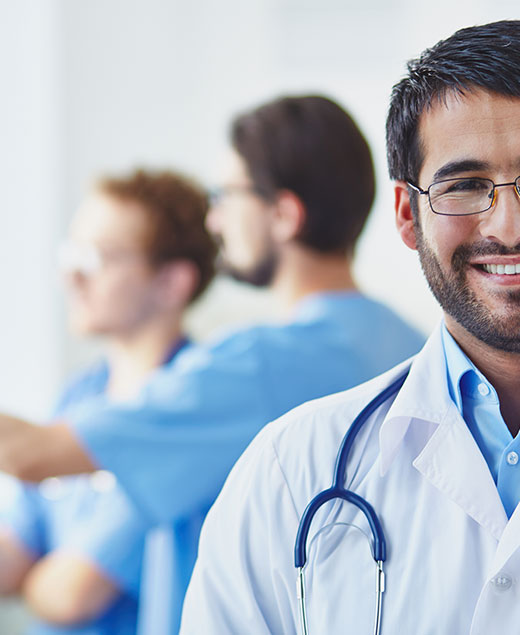 The Indiana Society of Interventional Pain Physicians goals are:
To preserve coverage for interventional pain management.
To advance patient safety, cost effectiveness, and accountability.
Educate interventional pain physicians, support staff, and the public.
To provide state of the art interventional pain management services.
To communicate with legislators patients, the public, CMS, and third-party payors.

ASIPP offers an open access journal to provide
the latest scientific publications in our
specialty. Click here to read our journal!

Have an interesting case or looking to
read some unique case reports?
Click here to access our case reports!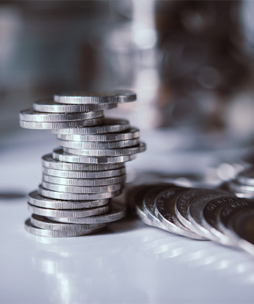 Indiana Society of Interventional Pain Physicians
SEND A MESSAGE OR ASK A QUESTION